Welcome to the Maximum Settings newsletter, with all the latest news on Maximum Settings.
As you may have noticed that there has been a change in the amount of packages we have to offer this week, with two main categories now available which consists of AMD and Nvidia Hardware. Due to the current global pandemic, sourcing hardware has been a real predicament and delivery times has been few and far between. However, we are excited to announce that hardware has started to be delivered such as new Ryzen CPUs and AMD and Nvidia GPUs. We will start testing new hardware as soon as we can get our hands on them and hopefully announce when the new packages will be live and available to purchase/ Upgrade soon.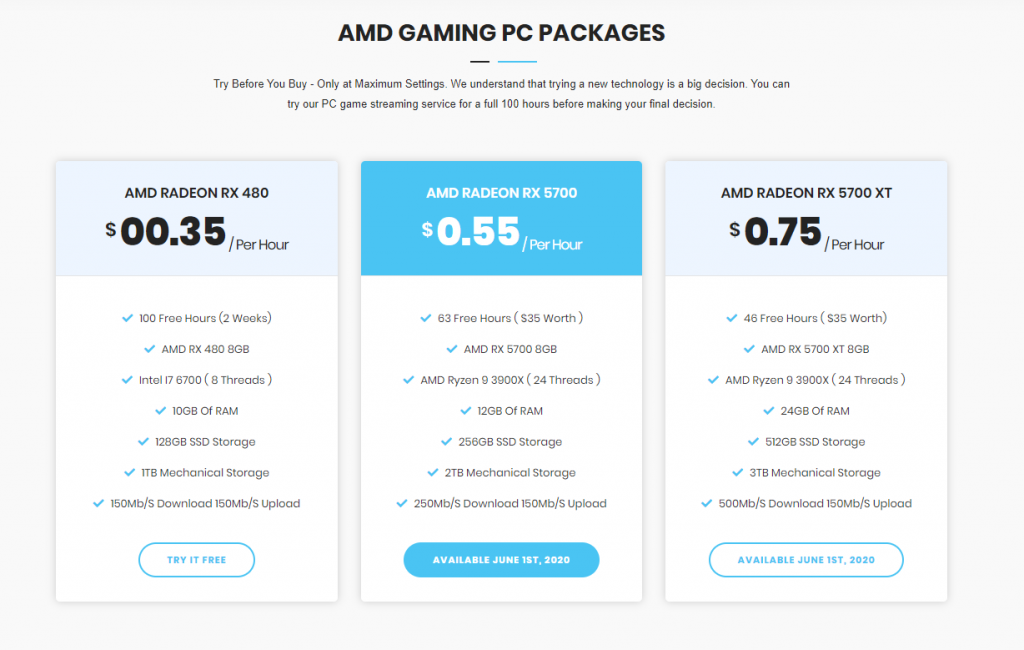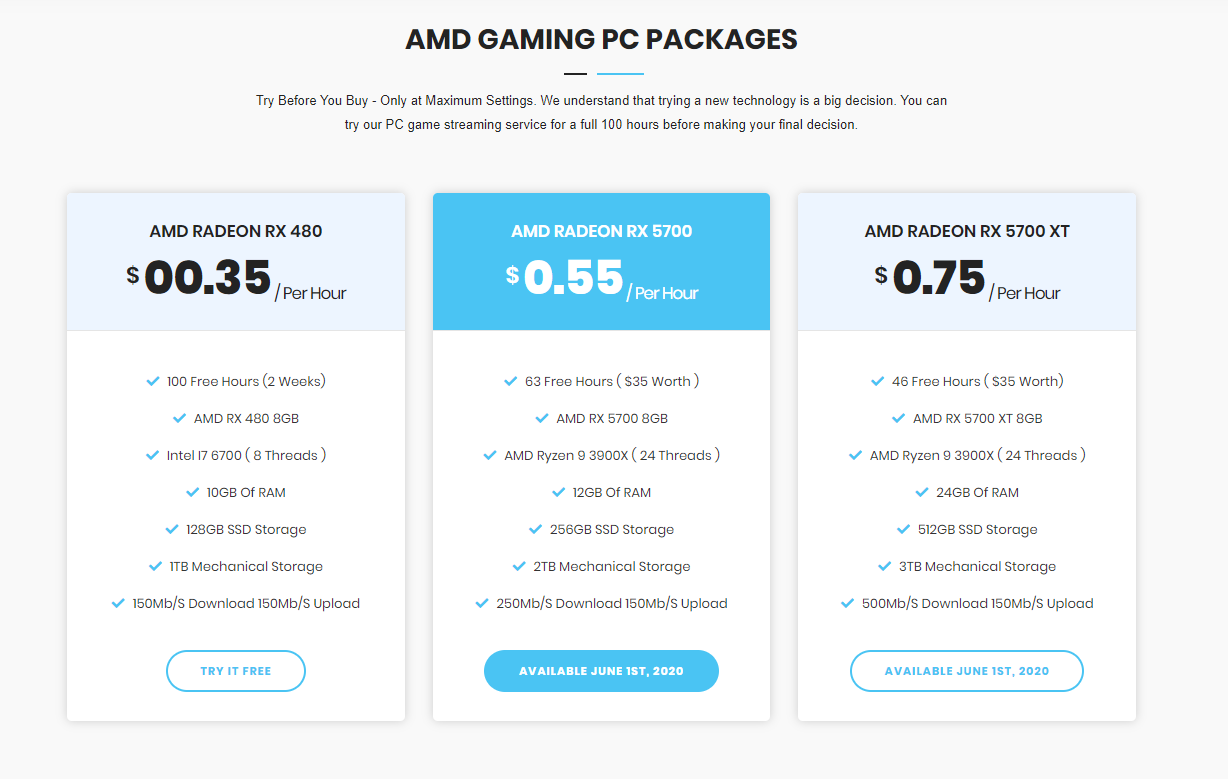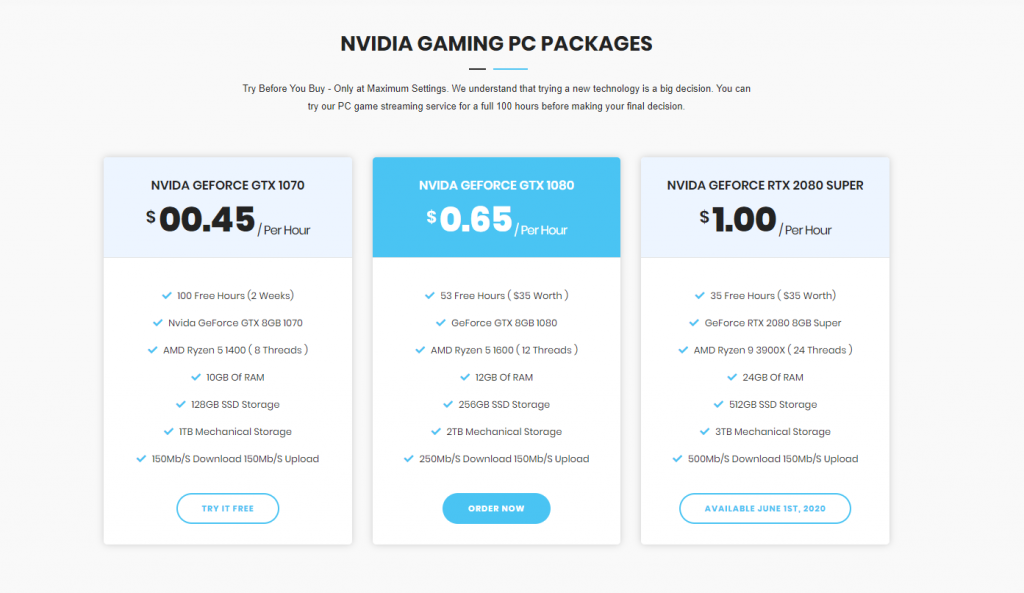 There has also been improvements made towards the back end of the service, with a new allocation script which should help make sure that you are allocated with the right resources. This is being modified regularly as there still maybe some instances where you don't receive the desired hardware, but this will be resolved as time goes by, through further modification of the script and implementation of new hardware.
In other news some clients may have noticed some downtime last week, which lasted several hours. This was due to a syncing error within all of our clusters, which led to significant downtime and service disruptions. We are happy to announce that this issue has been diagnosed and plans have been made and already underway in order to make sure that this does not happen again. There were also issues last week with some accounts being deleted by the system wrongly, this issue has also been diagnosed and fixed. We're are very grateful for your understanding and patience when issues arise. Although maximum settings is still in the beta, and certain bugs and downtime are to be expected, this is not done intentionally and we aim to diagnose and resolve issues as soon as possible
It is not an understatement when we say that maximum settings would not be able to improve and grow without your continued support and we look forward to improving our services regularly in order to make sure that you can continue to game at maximum settings on our cloud gaming platform.
Maximum Settings Team