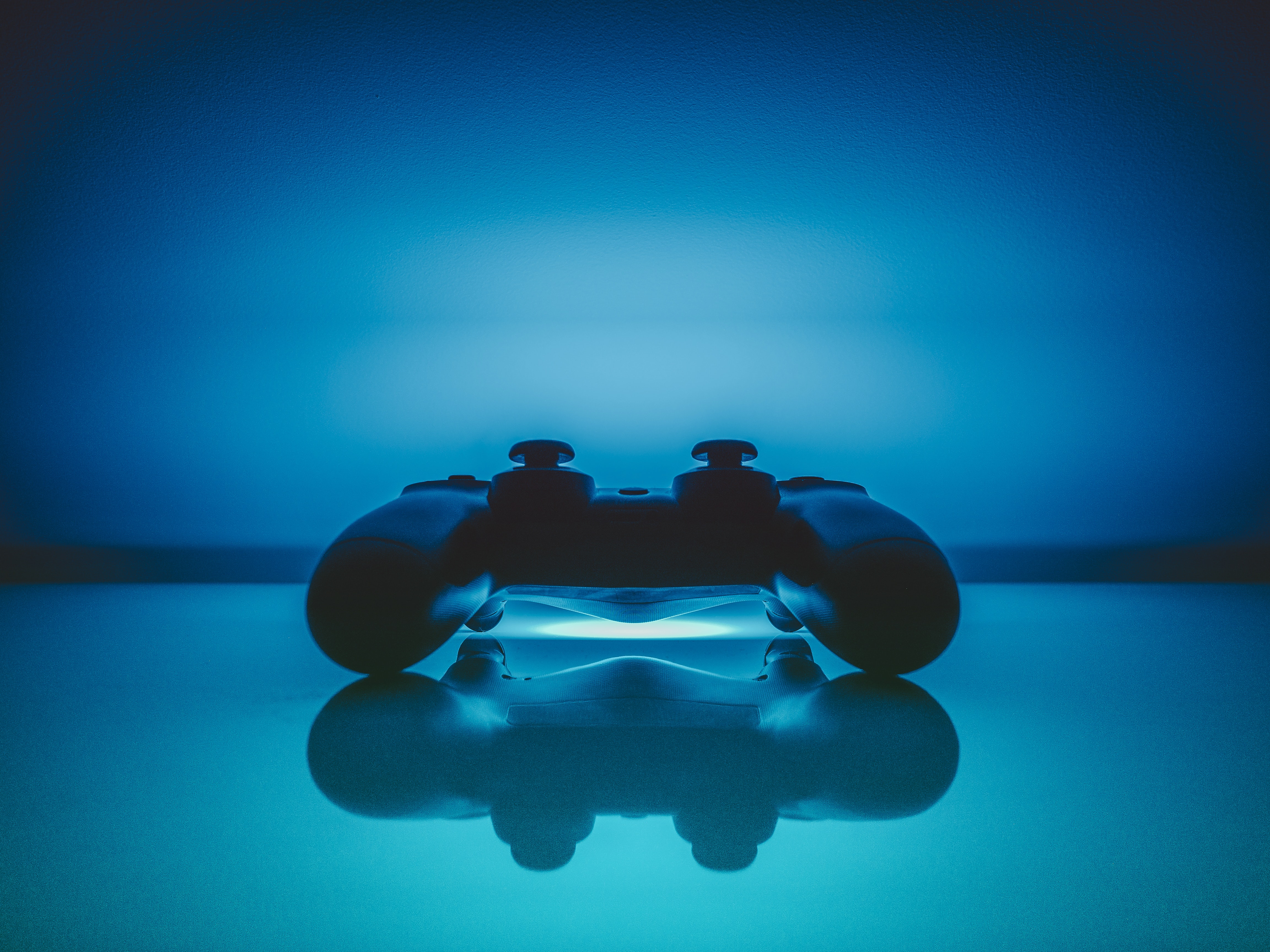 Maximum Settings Linux Gaming PC Setup:
Before moving onto setting up your Maximum Settings Linux machine, please download and install the Moonlight Client (https://github.com/moonlight-stream/moonlight-qt/releases) for your local device.
Now that your local device is ready, please Login to the Maximum Settings Dashboard and start your Linux machine in console Mode https://login.maximumsettings.com/
Once the machine has been started, navigate to the Console Area and Launch the Console Viewer to access your Cloud gaming machine.
Note: In console mode the GPU is disabled and will be enabled during Gaming mode.
Launch Moonlight on your local device and Enter the IP of your Maximum Settings Cloud Gaming Machine that can be found within the welcome email or on the summary tab of the dashboard and make a note of the verification pin provided.
Please Reopen the console, and Enter the moonlight verification pin, into the 'Moonlight Pin Verification' Tool on your Maximum Settings Machine
Once the Pin has been accepted, your are all Set to use the Moonlight Streamer.
Please Shutdown the Gaming PC VM and Start it in Gaming mode. Now you are ready to stream your Maximum Settings Cloud Gaming Machine !
Moonlight Streaming Tips: On the Local Moonlight application, please click on the Clog Icon found near the top right-hand corner of your screen and input your preferred settings for streaming. In advanced settings, please set Video Encoder to 'Force Hardware Decoding' and Video Codec to 'H265' if your local device is compatible