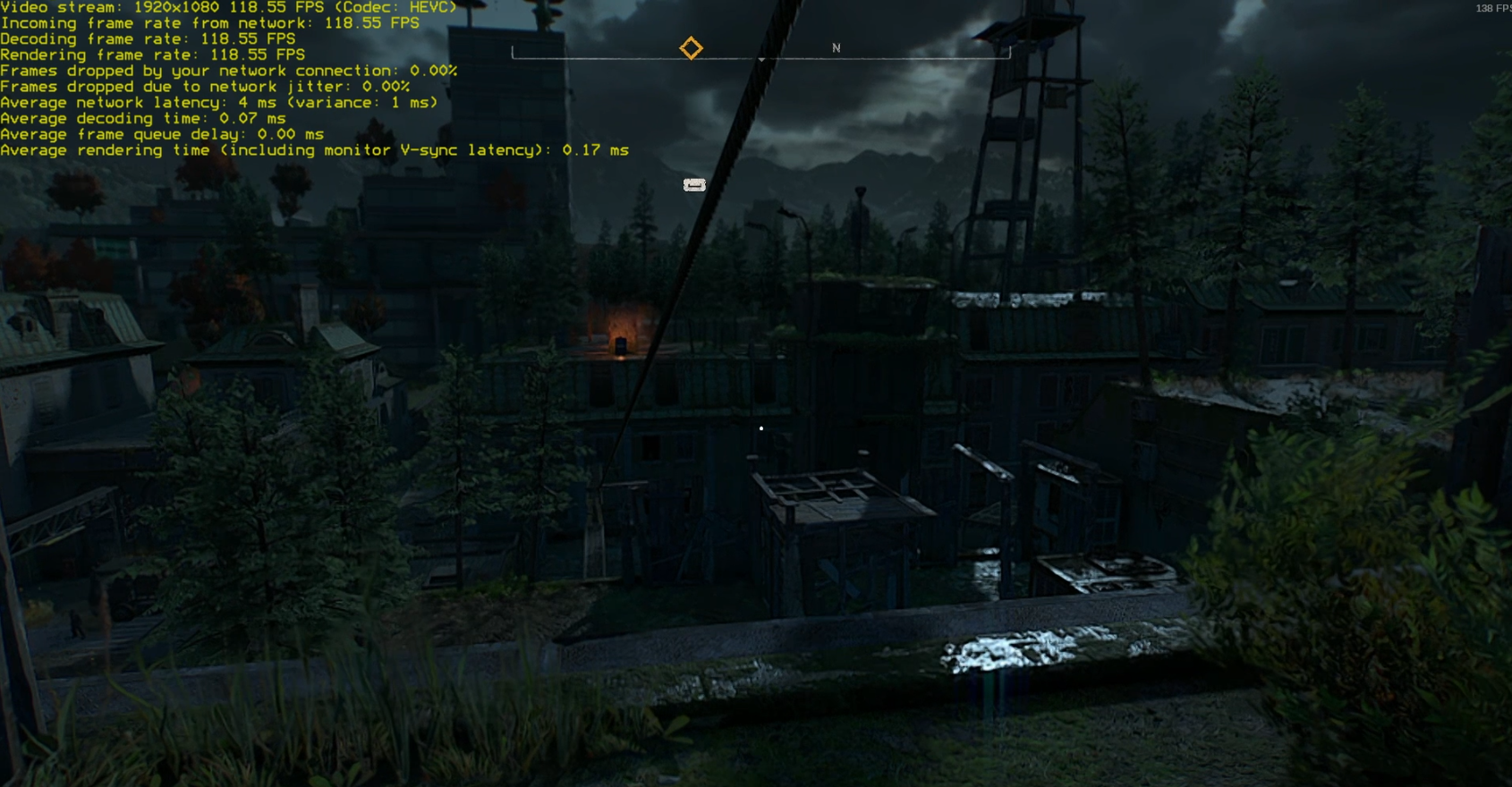 Dying Light 2 – PC – AMD Radeon RX 6800 XT at 1080p (1920 x 1080) – Linux Mint 20.03 OS
Moonlight Cloud Game Streaming Settings:
1920x 1080 / 120FPS
Video bitrate: 40Mbps
Video codec: H.265
The game is running at max settings. Settings are in the video and the frame rates can be found in the top right corner of the screen.
Please be aware that these demo streaming videos are highly compressed and only playing at 60fps. They don't represent the true nature of the streaming quality. To truly experience great quality please place an order at https://maximumsettings.com/#pricing
Thank you for watching!