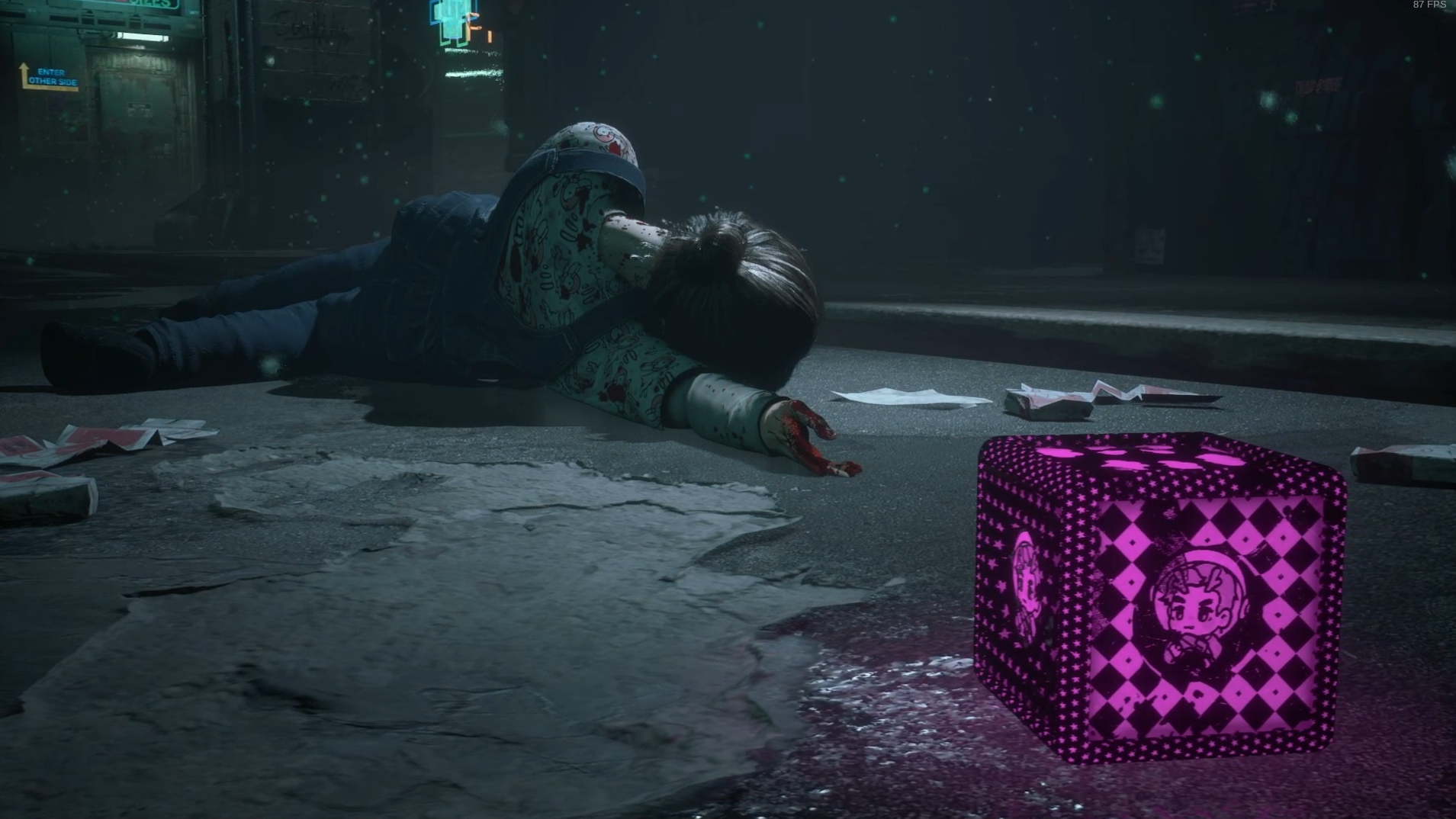 Description:
Moonlight Cloud Game Streaming Settings:
1920 x 1080p / 120FPS
Video bitrate: 40 Mbps
Video codec: H.265
The game is running at the highest settings and streamed via the Moonlight streaming client (https://moonlight-stream.org/) and the Maxximizer client (https://github.com/Sean-MaximumSettin…).
Would you like to Stream almost any PC game or program to almost any device ?
Our Dedicated Maximum Settings Linux Cloud machines from our privately owned data cente are available to order at https://maximumsettings.com/#pricing
Thank you for watching!
#Cloudgaming #linuxmint #Linuxgaming #gaming #gamingpc #gamingclips #gaminglife #moonlightstreamer #1080p