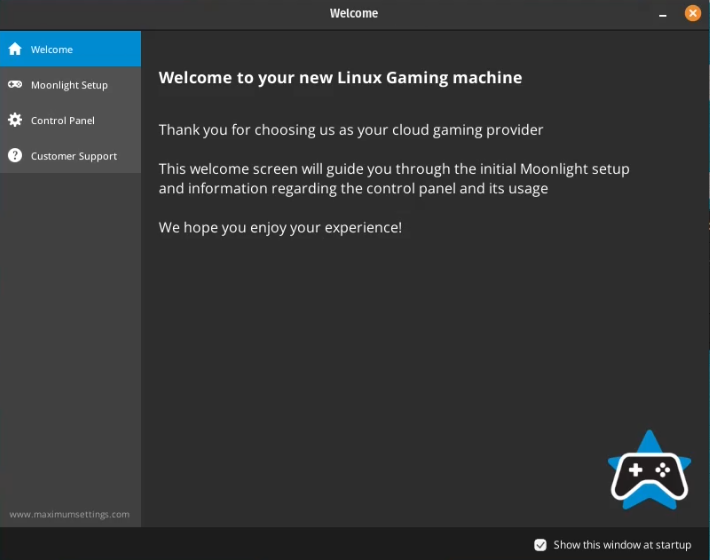 This video tutorial will walk you through the process of installing the Maximizer encoder on Pop OS so that you can stream using the local Moonlight client. To begin, start your Gaming PC (VM) in console mode.
Open the Firefox browser and download the beta version of the Maximizer for Pop OS by navigating to the provided URL. https://maximumsettings.com/maxximizer-beta.zip Once the download is complete, extract the .zip file from the download folder by right-clicking the ziped folder and selecting "Extract Here".
Double-click the extracted folder and go to the Headless folder by also double clicking it. Now you need to Right-click the file "Maxximizer_Host_Installer_Linux.x86_64" and select "Properties". In the properties window, go to the "Permissions" tab and check the box that says "Allow executing files as a program".
To install the Maximizer, right-click an empty space in the headless folder, select "Open in terminal". Type "ls" to list the files in the directory. When ready, type
"sudo ./Maxximizer_Host_Installer_Linux.x86_64" and enter your admin password when prompted. Wait for the automated installer to complete the installation.
Once the installation is done, shut down the VM and restart it in console mode. Add the IP to your Moonlight client, confirm the pin, and you're ready to connect. Finally, shut down the VM and restart it in Gaming Mode to complete the setup and start streaming using Moonlight.